News
Summer 2021
Far-sighted Transformation Companions in the Automotive Industry
DDIM Automotive Interim Managers on a mission: Transformation companions in the automotive industry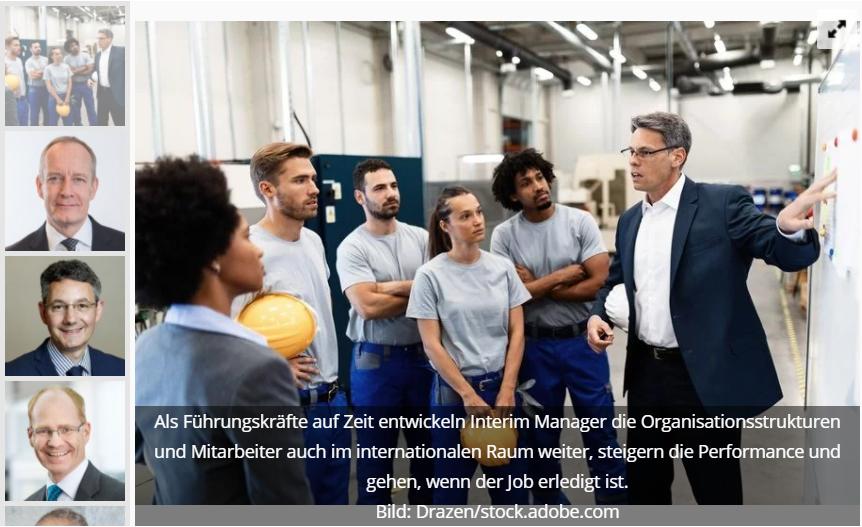 Photo: Industrieanzeiger
"Back on track for success", Prof. Dr. Stefan Bratzel in conversation with the management of the DDIM Automotive specialist group. (german)

This exchange is exemplary for the networking of DDIM Automotive Interim Managers within the automotive industry. Current topics and trends are discussed as well as opportunities and possible uses of interim management for the positive development of companies in the automotive and mobility industry.
About the DDIM Expert Group Automotive
Within the industry association DDIM, we are the group of automotive interim managers with many years of professional expertise and management experience across the entire automotive value chain. We increase the performance of companies in the automotive and mobility industry through our fast availability, current analysis of the business situation and our efficient and customer-specific implementation.
Objectives
Publication and discussion of current industry topics in relevant media
Professional networking at DDIM events, e. g. annual meeting, regional and local events as well as at other automotive industry events
Transfer of know-how, methods and tools among Expert Group members as well as with experts and customers
Cooperation with DDIM associated Interim Management providers and partners of as well as with selected associations, media and universities linked to the automotive industry
Quality assurance through demanding admission criteria for new members and through professional cooperation of the members
Activities
Monthly video conferences
In person meetings and events (at least 3 times a year)
Publication and commentary of technical articles, e. g. video, technical article, blog or workshop
Ongoing communication and interaction in social media
Active participation in the DDIM annual meeting (DDIM Kongress)
Professional interim management for the automotive industry
Network of experts across the entire automotive value chain
More than 500 years of industry experience
More than 200 successful interim management projects concluded
Clients:
Manufacturers/OEMs, suppliers, engineering service providers, dealers, aftermarket, mobility service providers
Functions:
Across the entire automotive value chain (see competence matrix / LINK)
International experience:
Germany, Europe, USA, Mexico, China, Korea
About the automotive industry
The automotive industry is the leading sector of the German economy. The industry is currently undergoing the biggest transformation since its inception. This is due to intense global competition between traditional car companies and emerging competitors, particularly from the technology sector. Changing customer requirements and increased regulation are further drivers of the disruptive changes in the industry. All this manifests itself in the CASE megatrends:
Connectivity
Autonomous Driving
Sharing & Services
E-Mobility, alternative powertrain, in particular electrification
In order to be successful in this environment, companies need a high level of professionalism, innovative strength, efficiency and implementation expertise. In addition to their own capabilities, companies gain competitive advantages when they strengthen themselves specifically with additional resources on a project related basis and for a limited time.
We, the Interim Managers of the DDIM Automotive Group, serve the companies in the automotive industry.
Get to know the members of our Expert Group. Here you can find detailed information about each DDIM Automotive Interim Manager (link to the DDIM Manager profile).
Thomas Mahler
Fachgruppenleitung
DDIM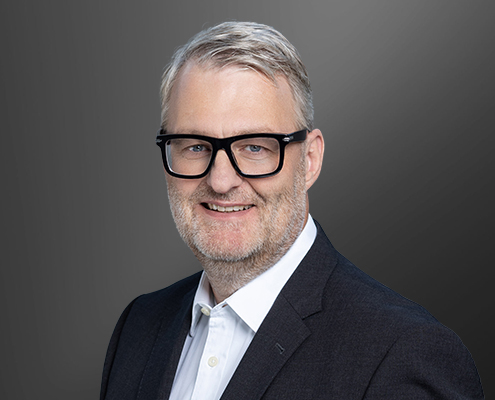 Thomas Grommes
stellv. Fachgruppenleitung
DDIM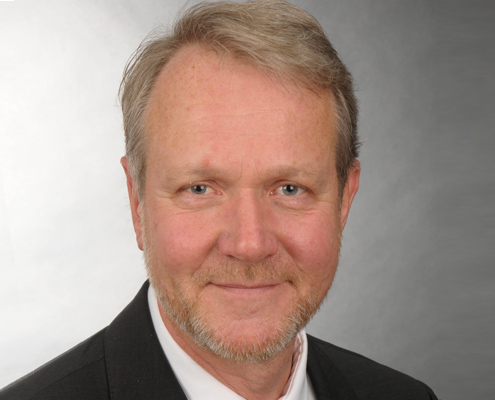 Dirk Aldermann
DDIM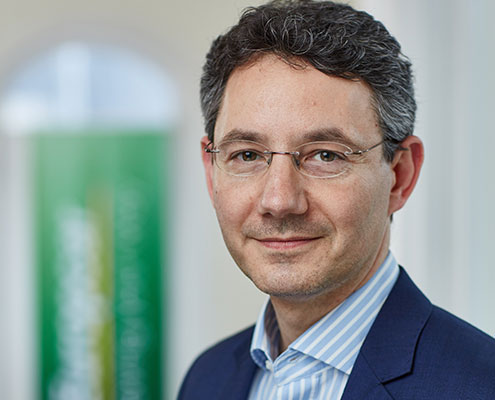 Rafael Apélian
DDIM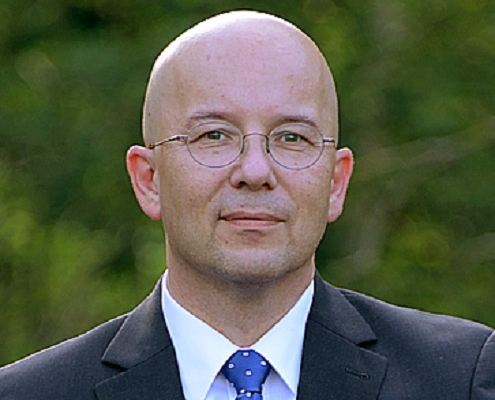 Frank Brod
DDIM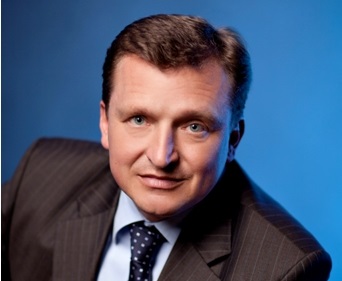 Ludek Cermak
DDIM
Michael Glaser
DDIM
Ella Grünefeld
DDIM
Patrick Gühring
DDIM
Dr. Richard Herfort
DDIM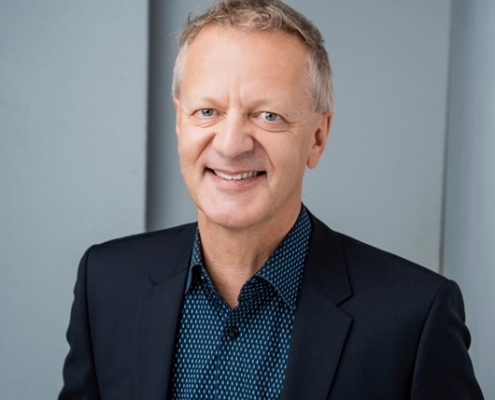 Uwe Klaus Hotz
DDIM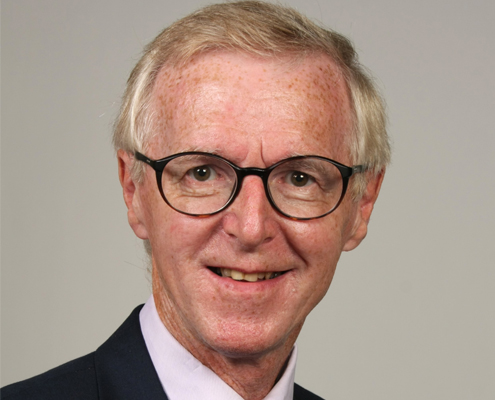 Nis-Peter Iwersen
DDIM
Marc Jeuck
DDIM
Christian Just
DDIM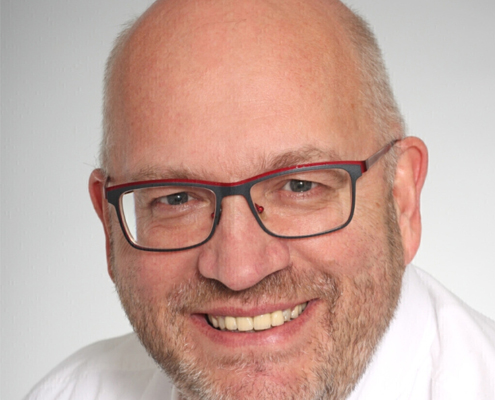 Fred Kaminski
DDIM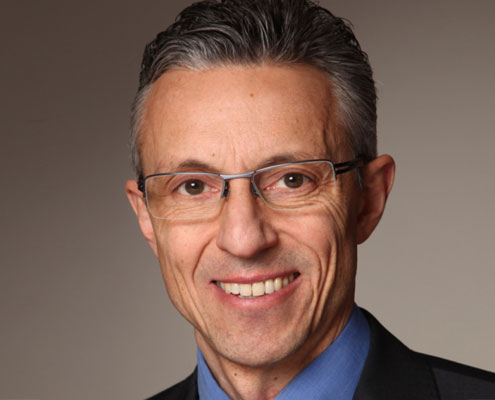 Thomas Kervin
DDIM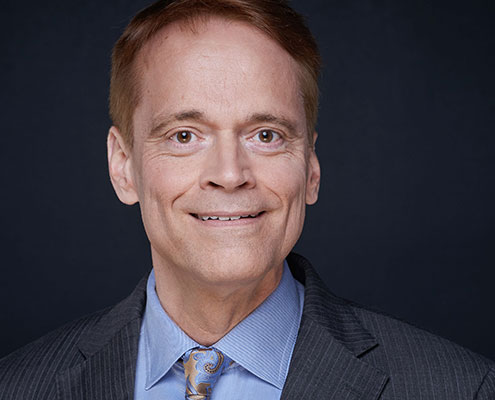 Dr. Wolfgang Krause
DDIM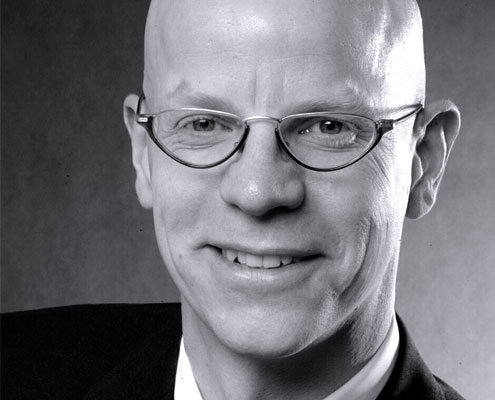 Matthias Koppe
DDIM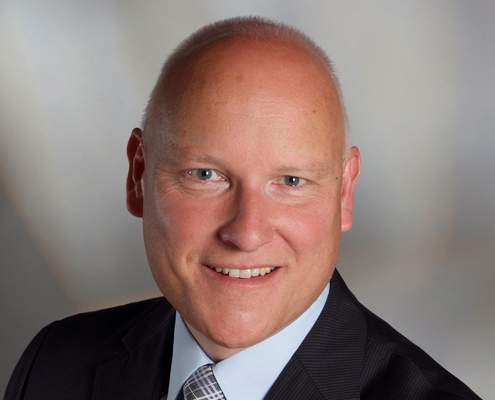 Thomas Kritzner
DDIM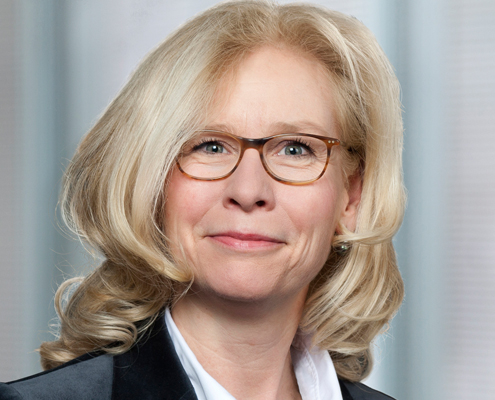 Petra Lüschen-Peters
DDIM
Rigo Maier
DDIM
Michael Müller
DDIM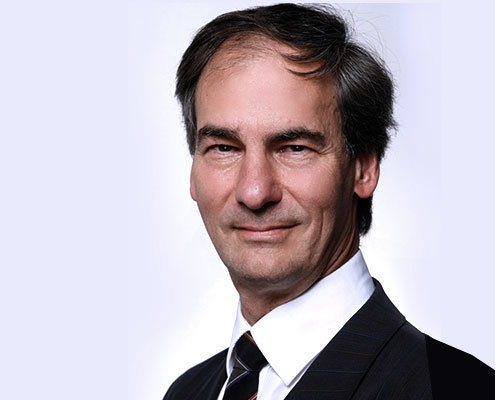 Robert Olz
DDIM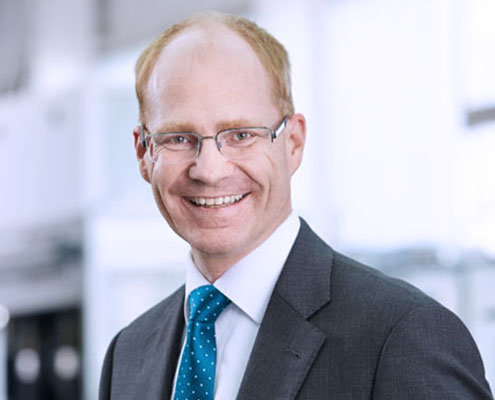 Stefan Paul
DDIM
Markus Sattelberger
DDIM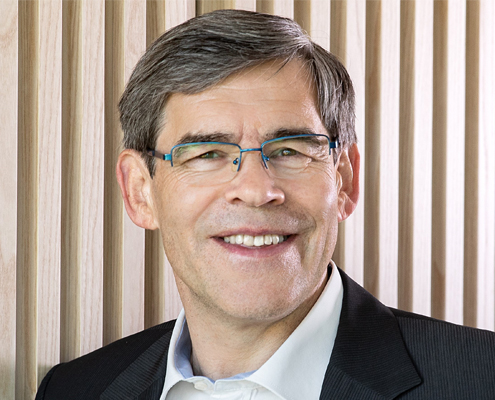 Robert Schirra
DDIM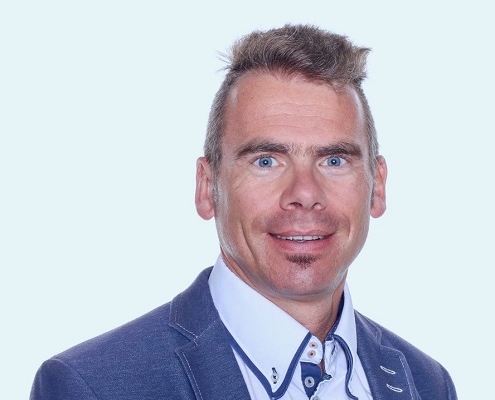 Ralf Schmidt
DDIM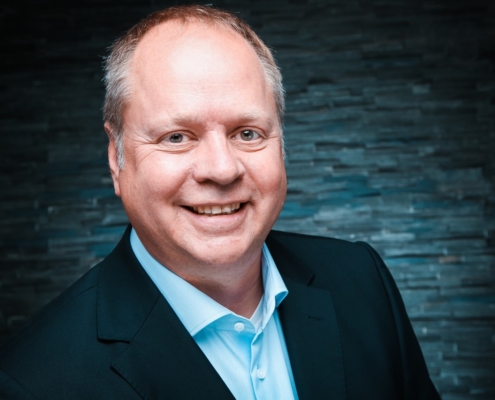 Jörg Tylinda
DDIM
Heinz Vollrath
DDIM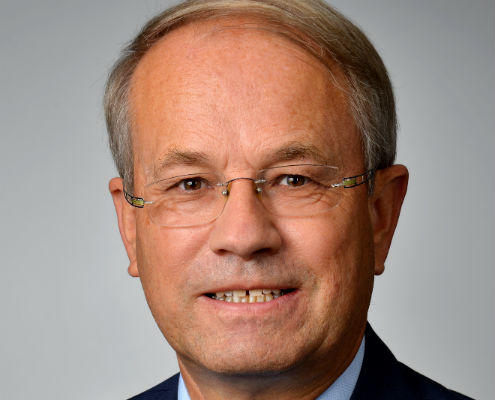 Dietmar von Polenz
DDIM
In accordance with the objectives under "Quality Assurance", the members of this Expert Group are happy to include experienced interim managers (DDIM members) with long term management experience (> 10 years) in the first and second levels of the international automotive industry. Members should also have at least 2 years of experience in interim management, consulting or coaching in the automotive business. They should present themselves in a face-to-face meeting for admission as part of a presentation.